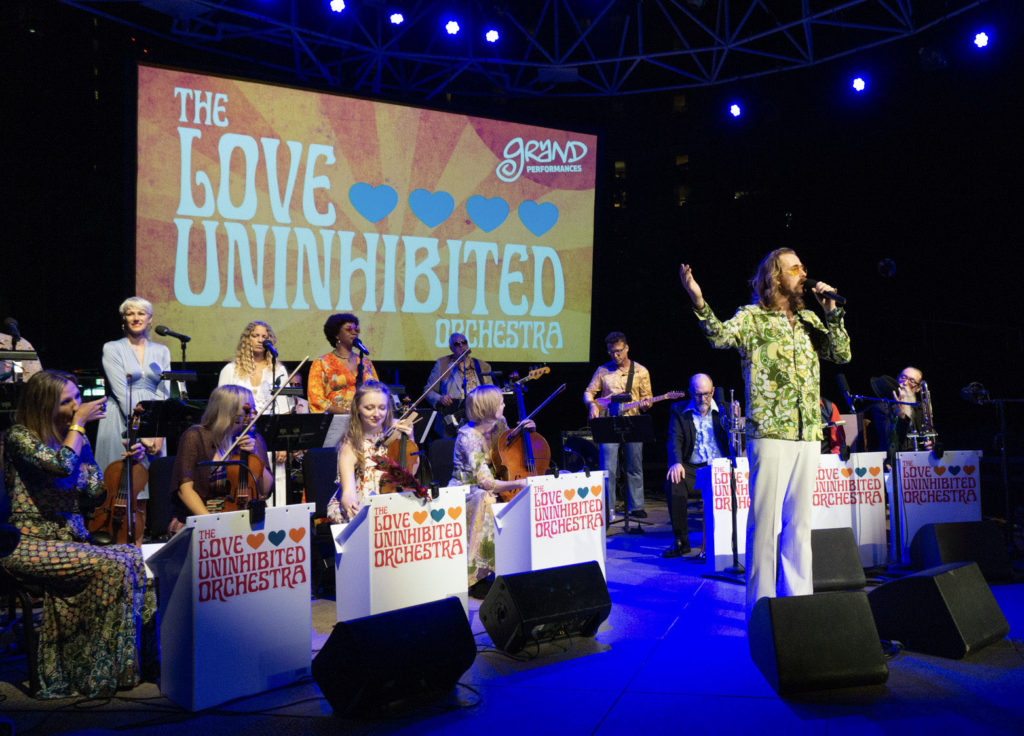 Bursting on the scene on Valentine's Day 2011, The Love Uninhibited Orchestra has serenaded audiences all over Southern California, imploring all to sing along to the greatest hits from the golden age of love songs.
An unforgettable and unapologetic celebration of love is what you get when the Love Uninhibited Orchestra takes the stage. Sing along. You're the star of this show.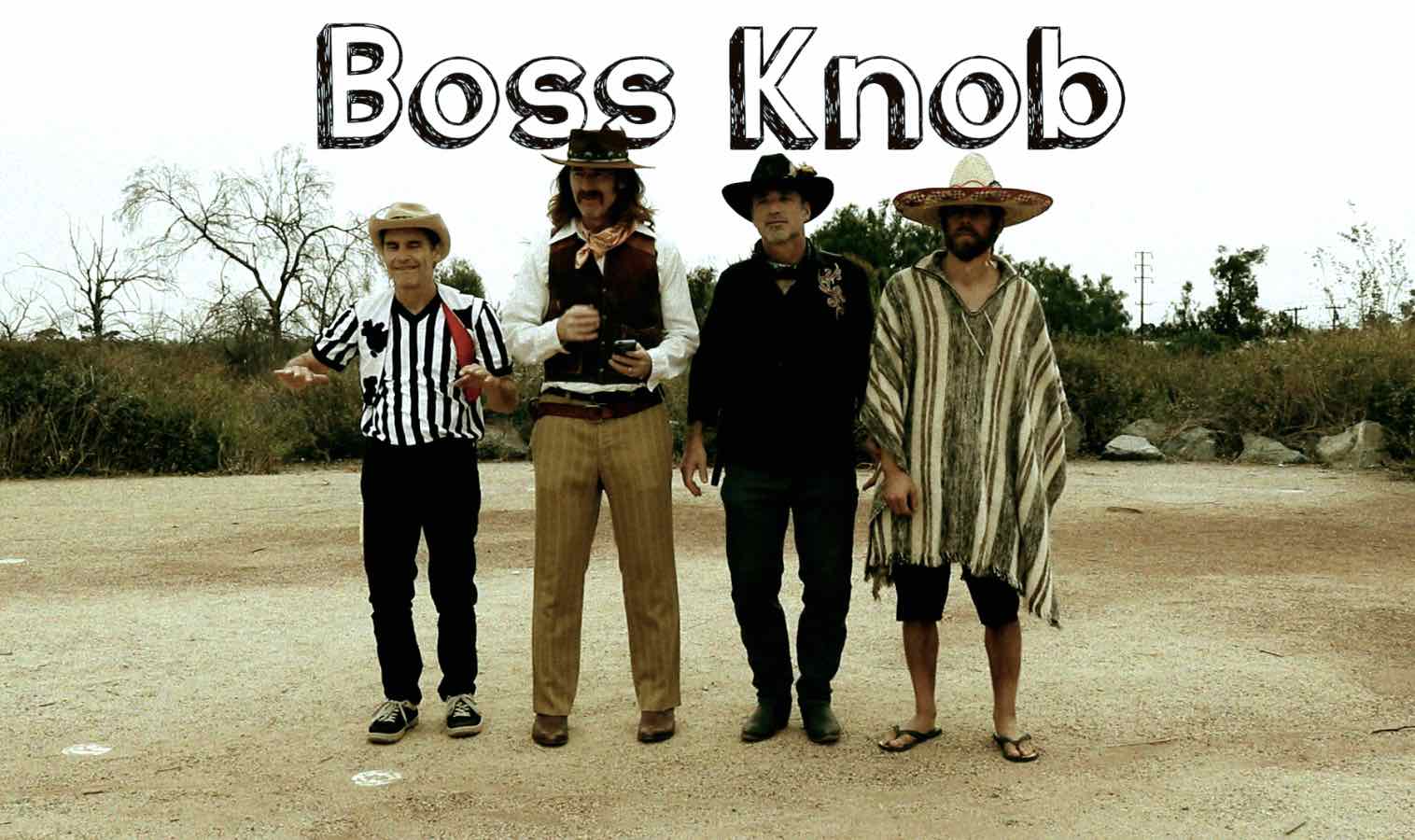 Funky, groovy, and eclectic. Vintage lounge music has a new accomplice in tickling our collective nostalgia. Definitely reach for the Boss Knob if you want to turn up the hip.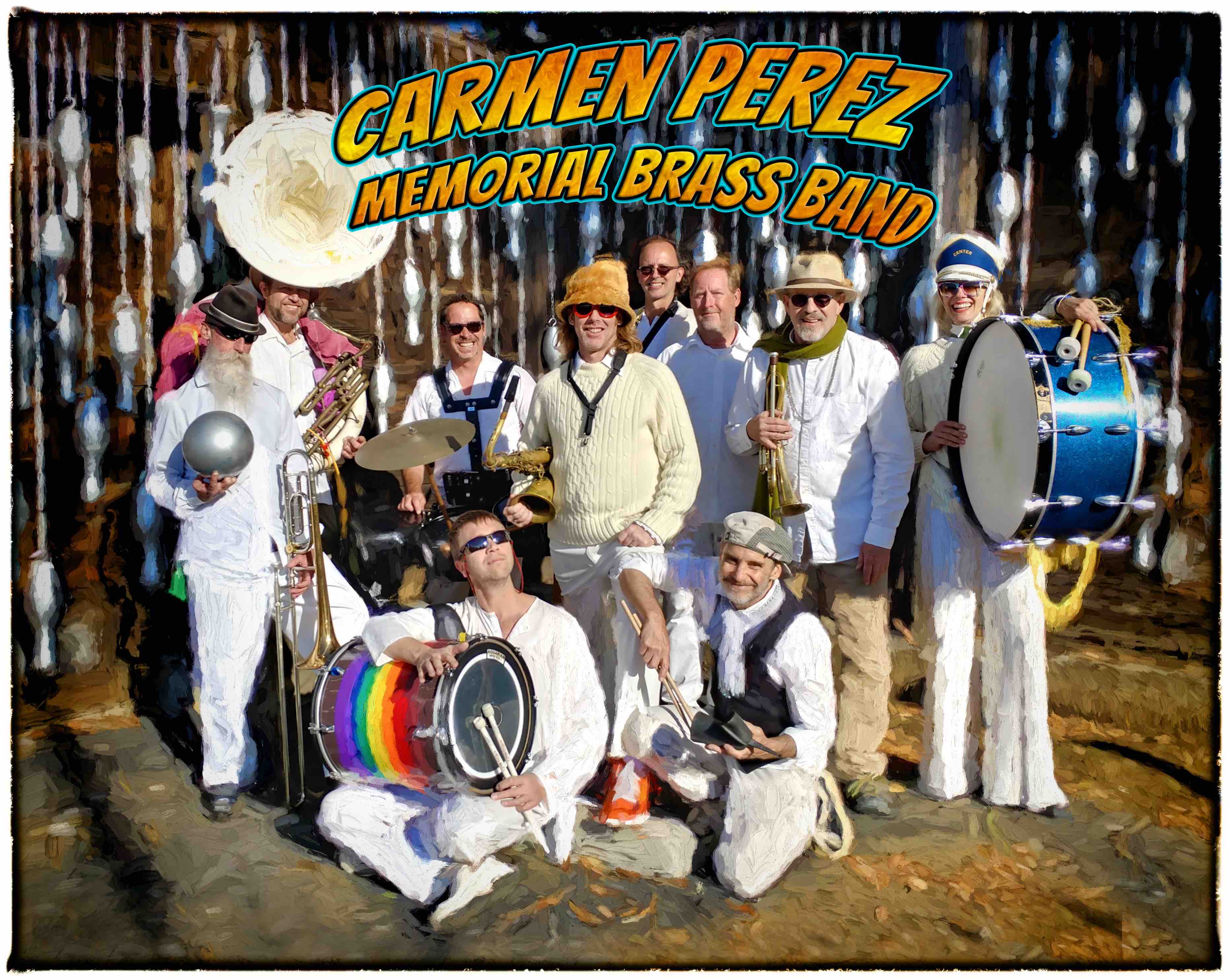 It's big. It's fun. It's big fun. The Carmen Perez Memorial Brass Band fuses the New Orleans brass band tradition with musical traditions from around the world.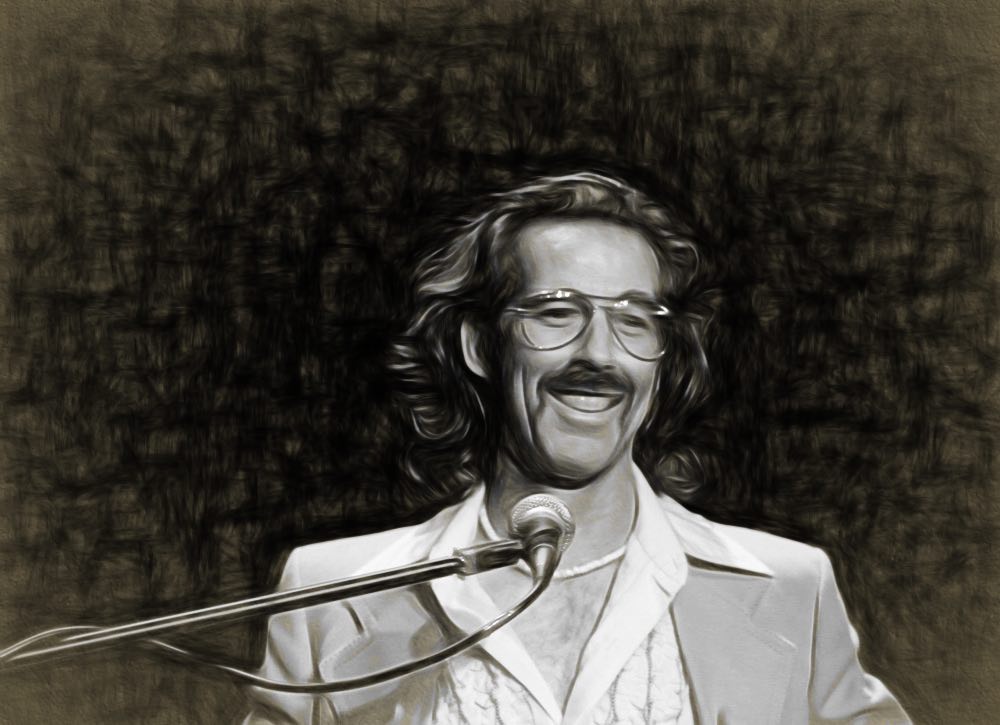 There's another side to Danny Moynahan. And another. And so on. The Other, Other Side of Danny Moynahan is a one-man-band that fuses all the music in his brain and all the instruments at his disposal into a groovy, compact presentation.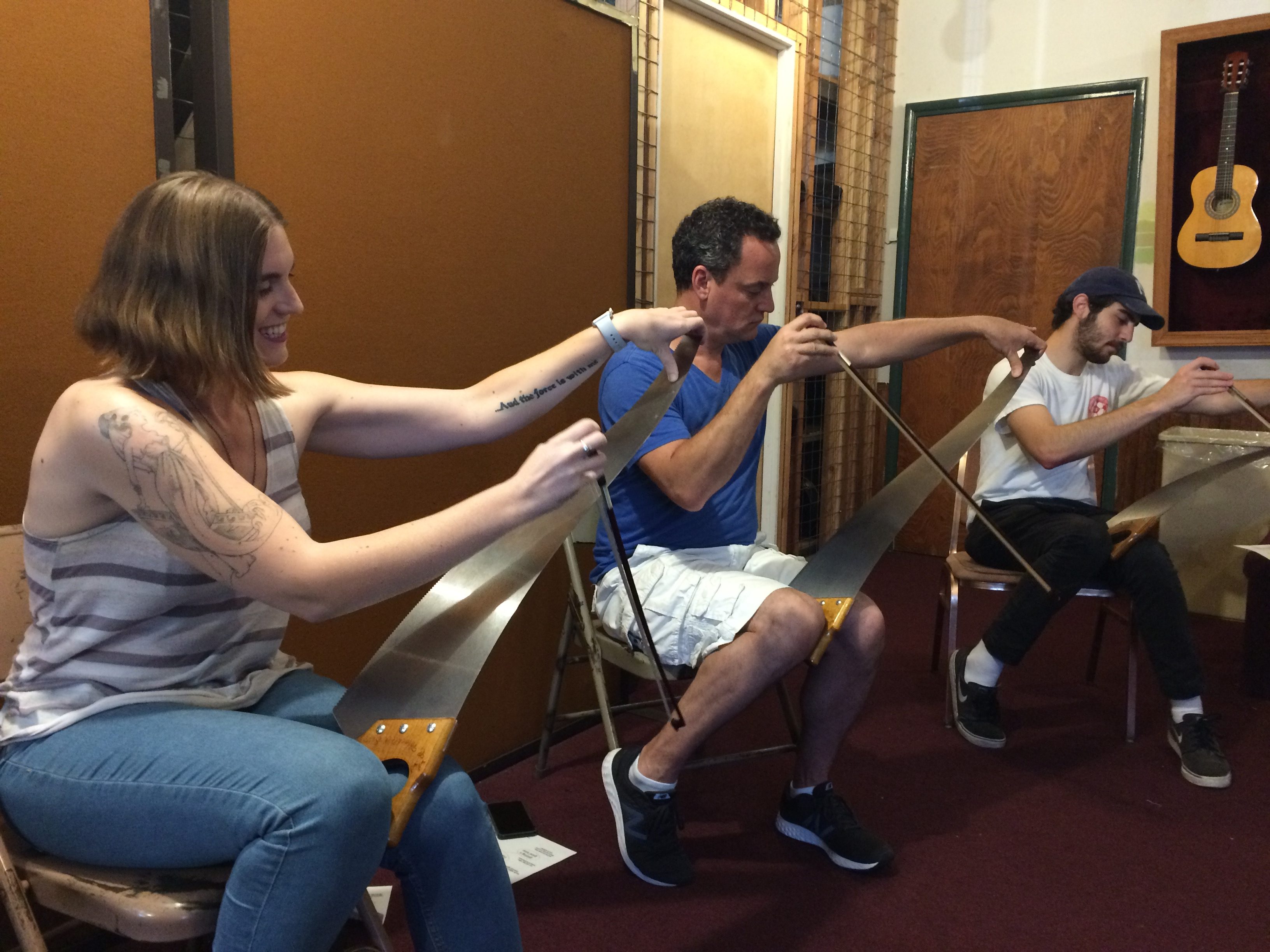 Is that a real saw? Are those teeth sharp? Is it easy to play? The answer is yes, yes, and yes, if you learn from a pro like Danny Moynahan.
Danny fell in love with the musical saw upon hearing the legendary sawyer Charlie Blacklock perform in Santa Monica, CA. Since then, he has become a highly sought-after recording artist, performer and teacher.