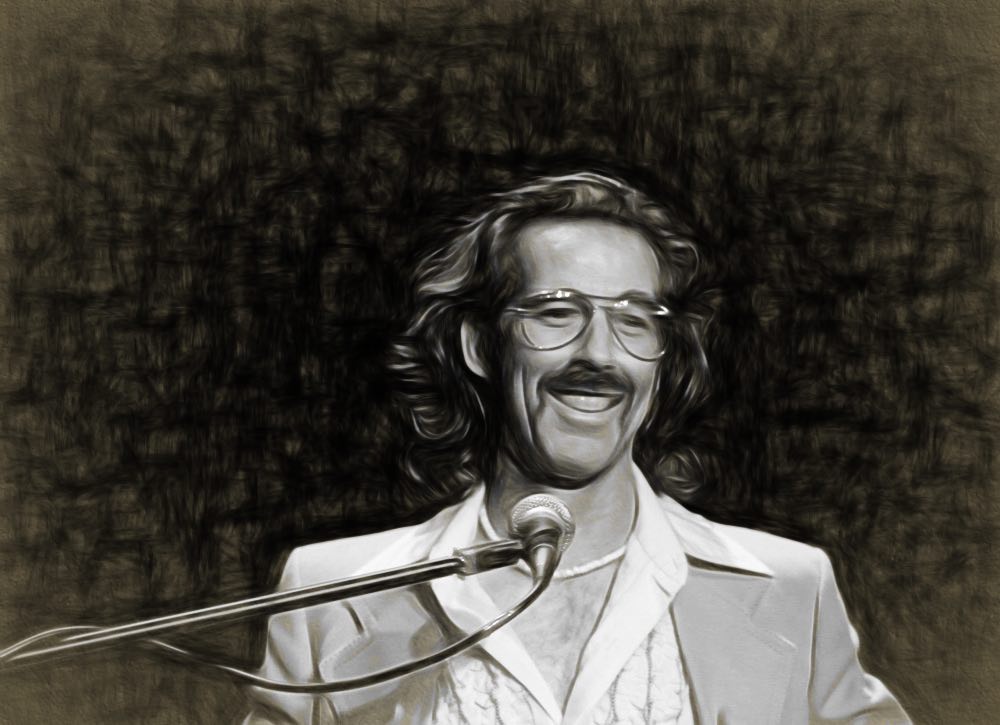 Wide ranging, original compositions and scoring for television, film, commercials, live theater, dance, and special events.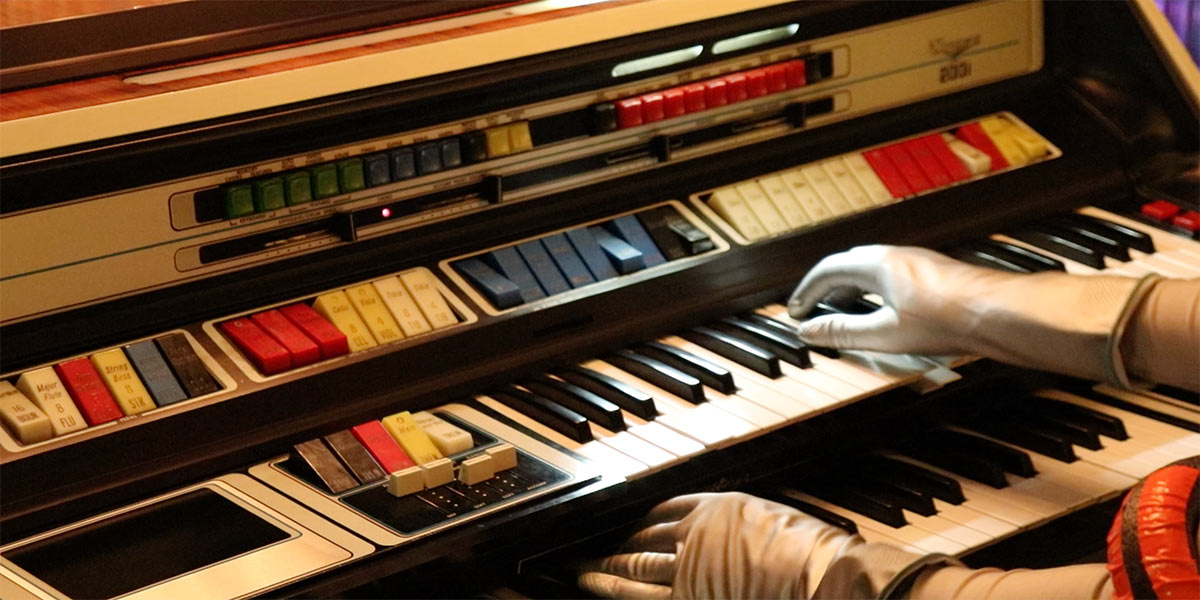 Film credits include Fly Away, They Call Him Sasquatch, Monkey Man, Amnésique, The Tao of Pinochet, Hollywood NOS, and Lorelei.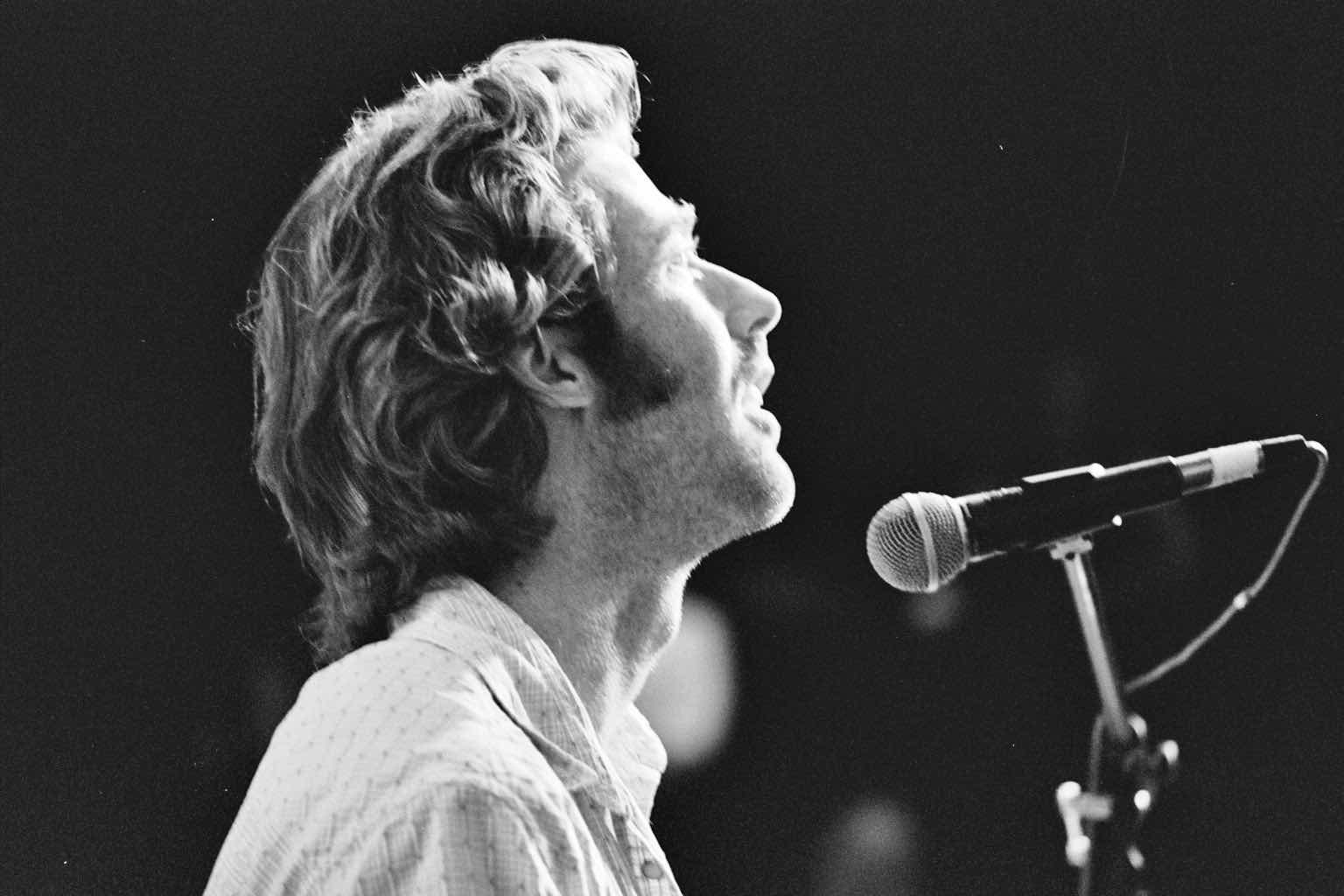 Original songs and voice featured in House, The Guardian, The Agency, Crazy World, Mighty Morphin Power Rangers, Growing Up Gotti, Jake In Progress, Six Degrees, and Party of Five.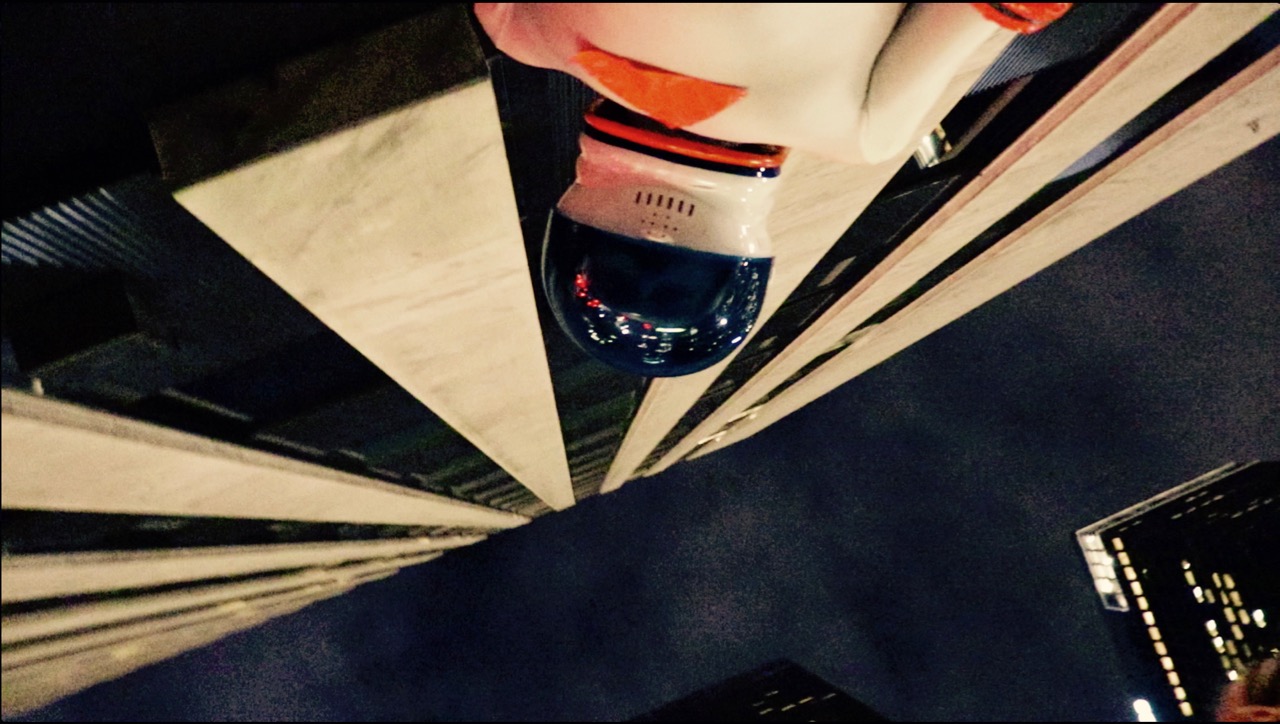 Other television credits include Psychos in the Kitchen, Monster Jam, and Ingles Ya!