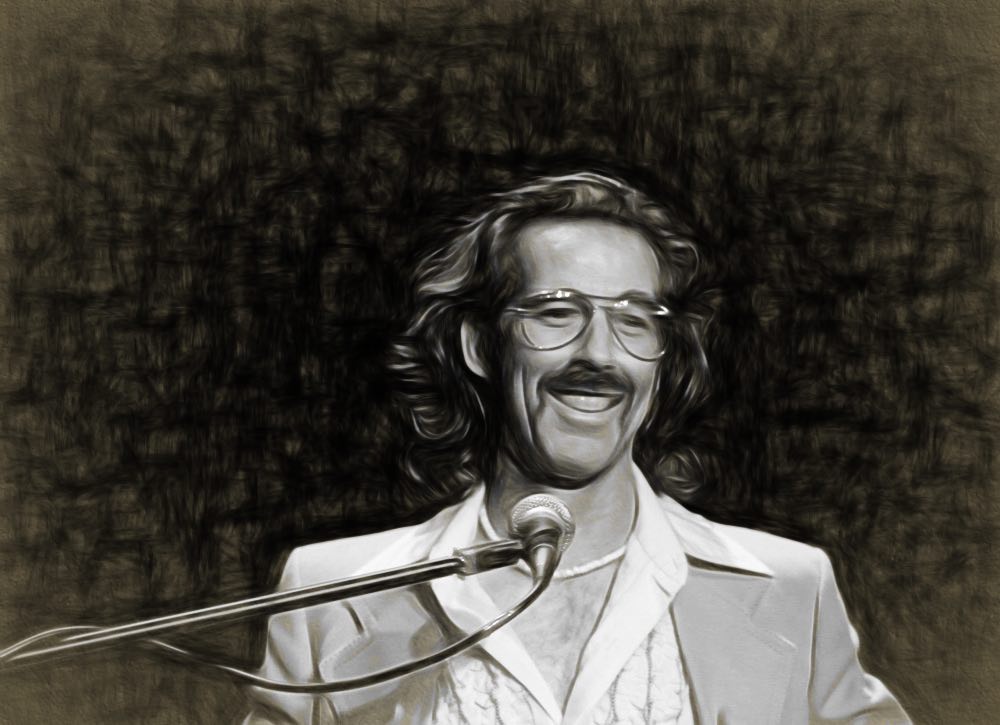 Singing and songwriting are some of my favorite ways to participate in the ongoing creation of the universe.
Some of the songs here have been released in album form and some have been featured in television and film.
Song placements for television include House, The Guardian, The Agency, Crazy World, Mighty Morphin Power Rangers, Growing Up Gotti, Jake In Progress, Six Degrees, and Party of Five.
All the Souls
An Arabic proverb says when the Angel of Death comes for us, it is terrible; when She arrives it is bliss.
This is beautifully depicted in the Twilight Zone episode Nothing In The Dark.
A close friend who left his body while on the operating table has corroborated these accounts of life after life. This is where All The Souls starts.
Welcome To This Far Outfit
Welcome To This Far Outfit began as a simple two-chord progression. Next came a very simple melody and a refrain.
It's part astro-pop song and part videohomage (VID-ee-oh-MAJH) for Far Outfit in Long Beach, CA, my favorite vintage clothing store and birthplace of this song.
The celestial female voice on this track belongs to the lovely and talented proprietress of Far Outfit, Johanna Moynahan.
Wishful Thinkin'
One of the earliest stories I remember hearing as a boy went something like this: a young man was about to embark on an arduous journey, one not of his choosing but for the good of the village.
One of the elders told him to fill his pockets with stones along the way and carry them to his destination. Despite the added weight and inconvenience, the young man did as advised. He was elated when he reached his destination to find his pockets full of precious gems .
Wishful Thinking is a song of nostalgia and gratitude for the loving connections and musical collaborations I've "picked up" over the years and cherish to this day.
Up, Up and O'Thuaidh
Musical visionary Guy Fluffner disappeared under mysterious circumstances in the mid 90s, but his legacy lives on in the Guy Fluffner Memorial, an alumni group comprised of musicians that played under his tutelage throughout the years. They are dedicated to keeping the music of Guy Fluffner alive.
Originally from Quebec, his life's work would eventually bring him to La Paz, Bolivia where he completed the first English translation of the little known Potato Prophecy and then to other parts of South America where he was last seen.
The acid lounge and orchestral funky bop genres will never be the same.
Music For Film and Theater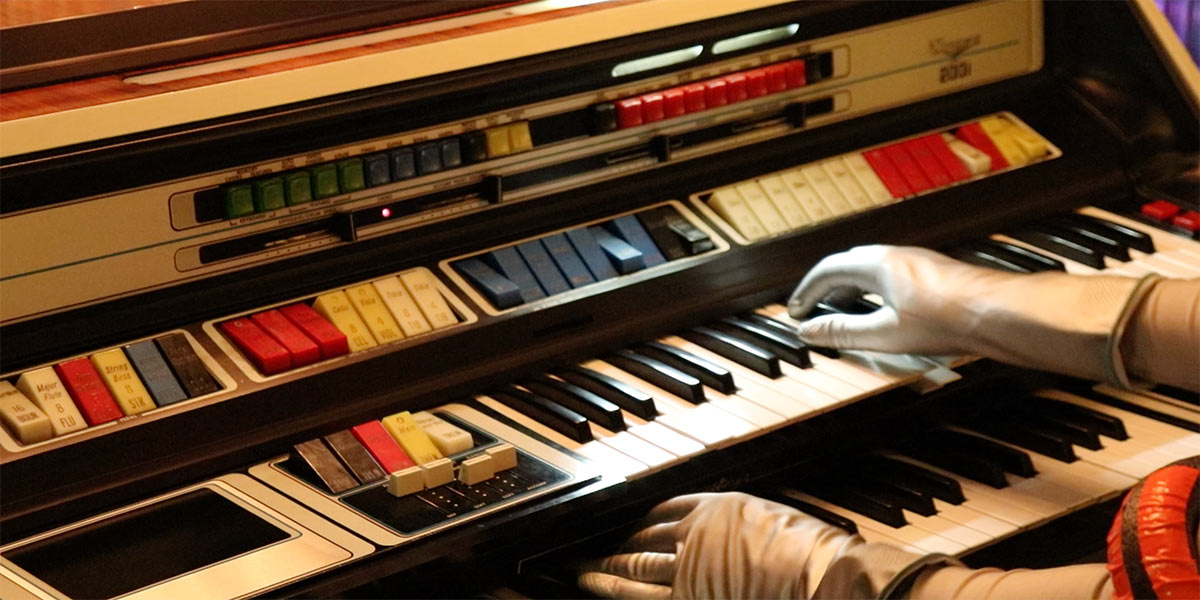 Sound sculpture and storytelling.
Film credits include Fly Away, They Call Him Sasquatch, Monkey Man, Amnésique, The Tao of Pinochet, Hollywood NOS, and Lorelei.
Other television credits include Psychos in the Kitchen, Monster Jam, and Ingles Ya!
The Calm Before the Wreck
Winner of the 2010 Horton Award for Outstanding Achievement In Music For Dance, High Road to Horton was composed for a live performance that brought together many dance ensembles for a show at the Ford Amphitheater in Hollywood.
My String Theory bandmates and I were each paired with a different dance company to collaborate with and compose for.
Composer's Reel
In this compilation of scoring samples, an unfortunate shopper gets bad customer service, a school of goldfish crashes a birthday party, two rival spy syndicates clash in a train station, and present tense verbs show us what's going down (and what goes down).
One Minute Quarantine Sketches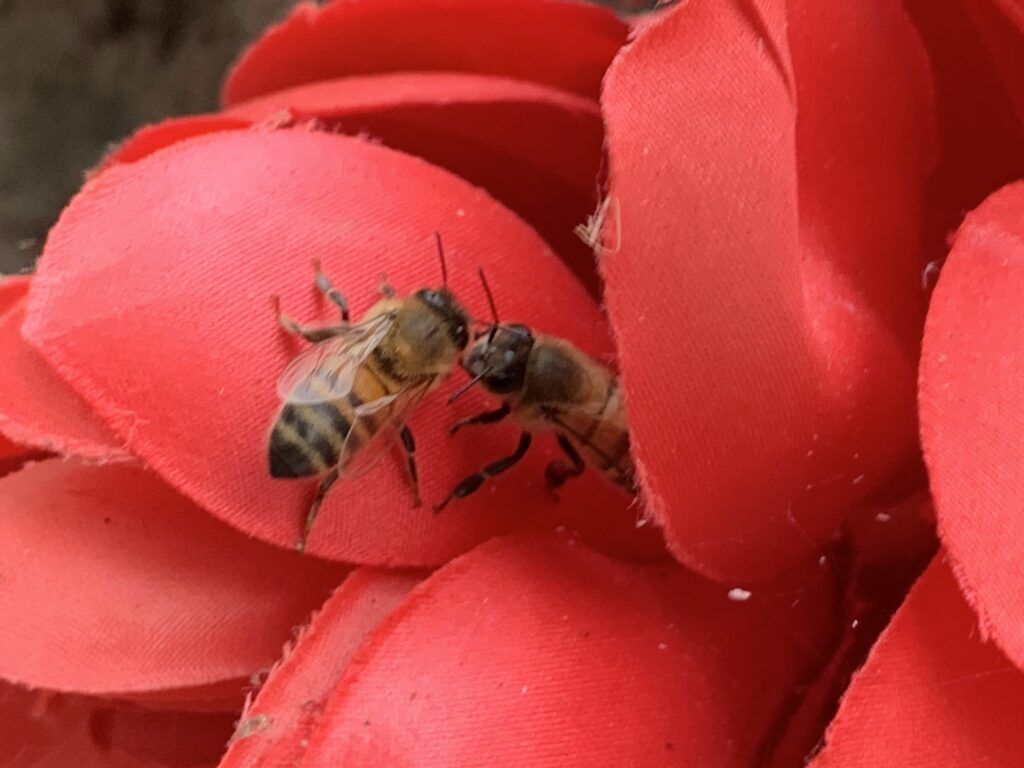 One Minute Studies
The quarantine giveth and the quarantine taketh away.
At the time of this writing, the virus that brought on the 2020 quarantine has killed over five million people globally, and the number of Covid related deaths continues to rise.
For most musicians and composers, the quarantine of 2020 curbed all live performances and in-person musical collaborations. It also forced us to stay home and enjoy the gift of creative time. These sketches are a result the Covid quarantine of 2020.
Not Trending
Quarantine Sketch # 2 - With Richard Fultineer on drums.
Richard sends an occasional drum sketch my way. I always enjoy hearing what drum grooves he's been exploring.
His drum video was the impetus for Quarantine Sketch #2.
Sonny After Treats
Quarantine Sketch #1 - Sonny Ocho looks for hidden treasure in the tall grass.

2020 has been a difficult year for so many. But not Sonny. Sonny has been making the most of the quarantine.
He loves the work-from-home model and would like to see it continue when the quarantine ends.
Put Your Flippin' Mask On
Quarantine Sketch #3 - The quarantine giveth (quarantine sketches) and the quarantine taketh away (all live gigs and person to person musical collaborations).
At the time of this writing, the virus that brought on this quarantine has killed over a million people globally, and the number of Covid related deaths continues to climb.
This is another sketch that began as a drum groove recorded on my friend Richard's iPhone.
Do your friends, family, and community a solid: put your flippin' mask on.
We Are the BOMB
Quarantine Sketch #4 - We are the ones we have been waiting for, and we are the BOMB.
We continue to amaze ourselves. We are creative. We are resourceful. We are incredibly resilient. We need us now more than ever.
We Are the Bomb is another in a series of sketches initiated by my good friend Richard Fultineer. From is smart phone to my digital audio workstation. David Markowitz adds some lush guitar melodies.
Space Force
Quarantine Sketch #5 - We're the best force around. All the others...
For your approval: my submission for official theme song of the newly formed U.S. Space Force. "Don't mess with Space Force" (with apologies to the state of Texas).
With Richard Fultineer on drums.
Pick Up the Phone
Quarantine Sketch #6 - Tony the landlord really liked my Trader Joe's citrus scented dish soap and told me so just about every time we talked.
I'm pretty sure I'm the reason he switched to Trader Joe's dish soap, though he preferred the lavender.
Tony was a hands-on landlord. I often think of him when I'm washing dishes.
Lost Piece
Quarantine Sketch #7 - Halelujah! The quarantine has been lifted. Restrictions apply.
Joy and sadness intermingle. In the face of all that has been lost, we march on. The search for what was lost is afoot.
With Richard Fultineer on drums planting the seed for another quarantine sketch.
Hear more of Danny's music here...